Saving 3 Little Girls
My name is JC Cross. I am a father of three amazing little girls. I have won THREE trials in three different divisions of the court after my daughters' mother made false allegations of abuse. Still, they remain held hostage by the Family Court system.
In the words of one judge, "A year is an eternity in the life of a child." That is why I am asking for your help. My girls need your help. We need urgency. The threat of permanently losing them to lies and psychological abuse remains very real.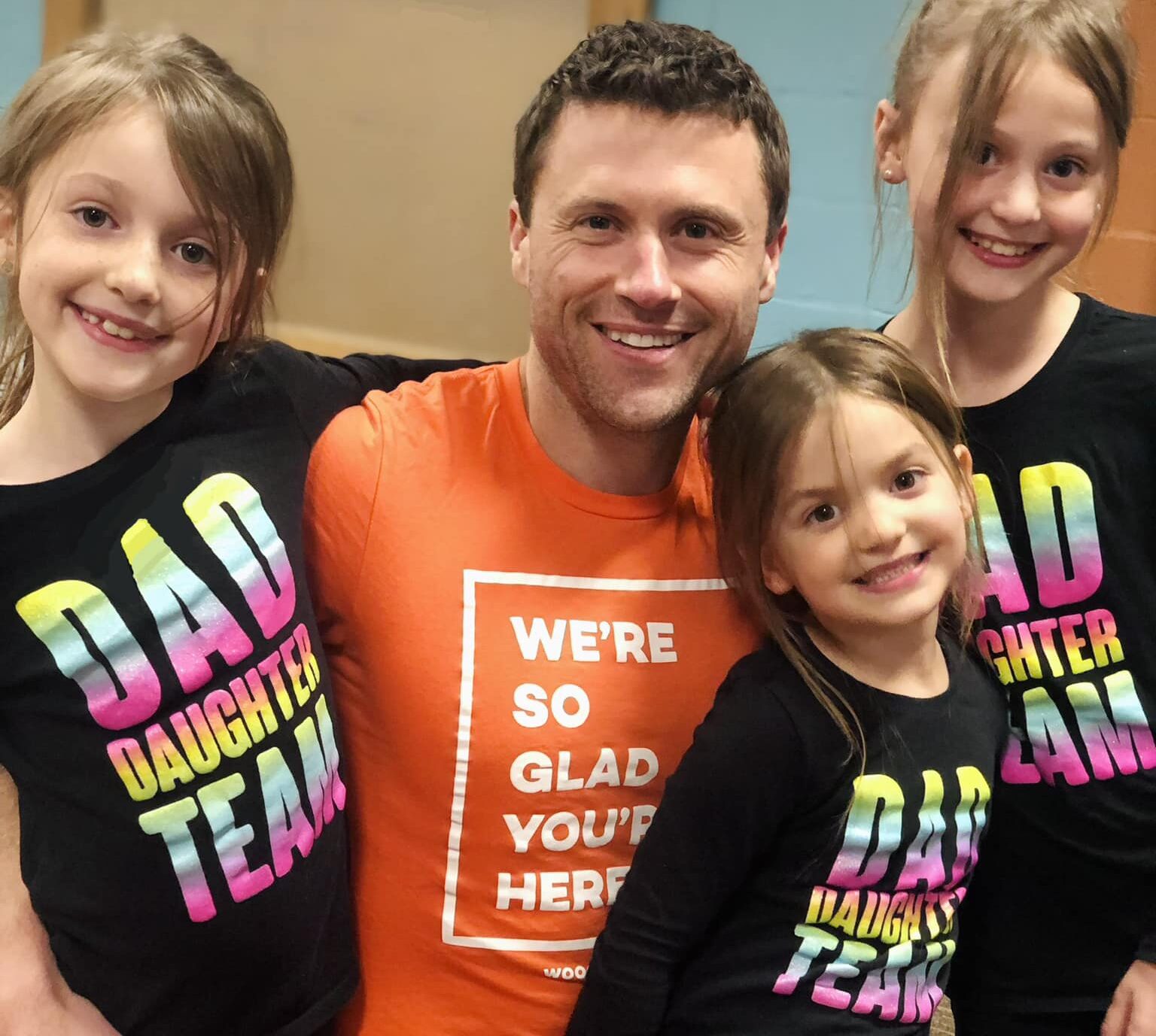 How you can help
"We must always take sides. Neutrality helps the oppressor, never the victim. Silence encourages the tormentor, never the tormented. The opposite of love is not hate, it's indifference." — Elie Wiesel
LATEST UPDATES
Follow, and more importantly, help.
The Court issued an egregious Order filled with falsities on August 9, 2023, to support a predetermined conclusion. I have sixty days to file an appeal. I need your help to rescue my oldest daughter who remains held hostage.
COUNTDOWN TO APPEAL
thecrossdifference
On April 27, 2023, my expert witness took the stand. I took copious notes as
thecrossdifference
On January 13, 2023, I won my third trial - a dismissal of the Department
thecrossdifference
The fourth trial to rescue my daughters started on March 3, 2023. The first